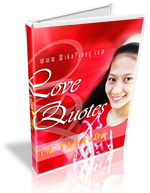 It is a video compilation of expressions commonly used to communicate in Tagalog. The arrangement of the chapters is very natural and geared towards conversations of love. Its exciting format first starts with the "
Getting to Know
" then gravitating to the "
Like and Crush
" part then finally falling in more serious phrases entailing
True Love
and
Marriage
.
Access the Love Quotes in Tagalog Videos Now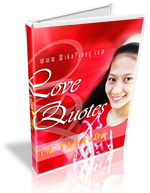 Video Clips you can use for expressing yourself to your Filipina friend or Filipino Date.! It contains a lot of video clips from the
Love Quotes in Tagalog DVD
.
Access Filipina Dating Phrase for FREE