This online course contains 105 sections of common expressions and useful phrases essential to communicating in Bisaya or Cebuano. The structure of this course allows the beginning learner to derive expressions which is an effective way to learn the Language.
Start learning Cebuano the proper way and
Enroll in this course Now.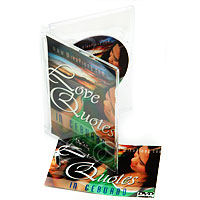 An excerpt on the
Love Quotes in Cebuano DVD
featuring several video clips you can view here for free. Take this free lesson now to learn how to surprise her with your newly learned love quotes.
An excerpt from one of our best-sellers An Introduction to Cebuano